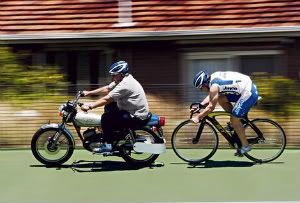 Morning in Vana'diel is your daily dose of FFXI and all things Vana'diel. Give us your thoughts on the interesting topics of the day! I have been gone and now I am back. I have a lot to cover so this may take a few days.

Ok, so I missed quite a bit in the last couple of weeks. At the same time there was a not much but also a whole lot of new information available depending on how you look at the situation. The announcements from SE weren't ground-breaking but the pre-download for the coming update had a lot more for us to look at than anything we have seen in a while.

Speaking of which, the November update is taking a weird path. Normally, we just get the update and that's it, but this time it looks to be coming in three parts. Whether you know it or not you already have the first part of the update. You probably downloaded it last Friday. And it wasn't just some little nothing patch, it had a ton of new gear that I will be posting about soon enough. The next update is coming on November 9th and it is going to be your standard update, with the servers coming down and your normal update. Then later in the month we are getting another update that is going to require the servers coming down again.

My thoughts are that they are going to have the job adjustments and other minor things done along with the Shantotto expansion at the beginning of the month and then they are going to take the rest of the month to prep whatever it is that is going to involve all this new gear that was in the first update. That's just my guess, but it's only about a week until the first of those updates so we don't have long to wait.