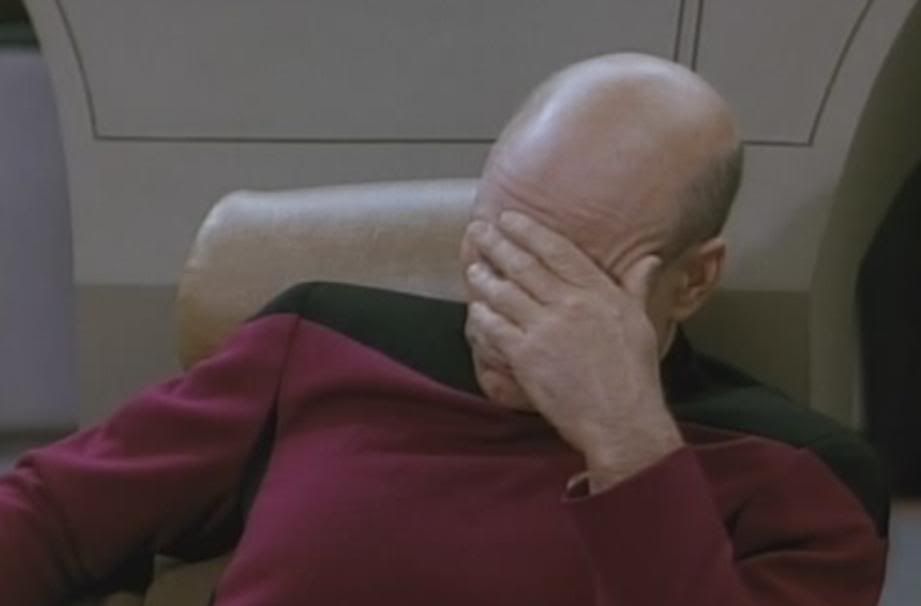 Morning in Vana'diel is your daily dose of FFXI and all things Vana'diel. Give us your thoughts on the interesting topics of the day! Today, Ring wonders just what the fuck everyone at SE is doing to have such a completely empty and useless update. Is it FFXI? Or is it a more likely candidate.

Well, at least one day of happiness is more than none. It's back to the normal grind of complaining about SE today.

I don't even know where to start. The update is scheduled to be released on Monday and SE almost never releases new information on weekends. The update today is utterly worthless. Even those that apologize for everything SE does (me) and even those that enjoy aspects of the game that are not interesting at all (MMM, I am looking at you) have nothing at all to care about with the update notes that were released today.

So it's back to complaining for me. I could complain here about the update but I will handle that in the POL News post, so I will complain about something else: these stupid mini-expansion-scenario-crap. I think that SE really screwed themselves over with these things. Unlike working on a full expansion, which requires a lot of front loaded work before release, these mini-expansions probably require a bunch of programming for the cutscenes every update. Which means that more time is being spent on content that no one cares about or is going to be disappointed in because they are spreading themselves too thin. The state of updates are pathetic and increasingly so. I would much rather that SE just focused on improving the current content than working on poorly written, uninteresting, unrewarding and filler crap.

Are you getting fed up with this crap? Will you just take anything that SE gives you? Do you think my indignation is worthless? Leave a comment and tell us what you think!