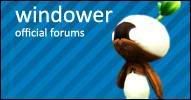 Play Better, Suck Less is a column dedicated to getting the most out of your FFXI experience in game and out. Whether Windower improvements, new game-play techniques, sweet strats or new tech, it will all be covered here!

Azaril, the person that appears to be the main developer for Windower 4 has been slowly releasing more and more details about the features that will be included as part of Windower 4. Most recently he has released pictures of what he simply calls "Bar" which is a much more eye-pleasing and integrated space for add-ons to appear on screen. Azaril has also indicated that we will not just be seeing the graphical improvements of the interface for Windower 4, but many useful plug-ins will now essentially be directly integrated into this "Bar" function, including popular add-ons like Infobar.

Additionally, Azaril has indicated that Windower 4 should be able to parse information without having to have all information unfiltered. This will be a godsend for those that want to be able to collect data from the game and actually still be able to read the combat log. It will also mean that things like an enmity meter might actually be possible in the future, although that does not appear to be a project that Azaril is personally working on.

Here are a few preliminary shots of what the Windower 4 "Bar" will look like inside:
and outside: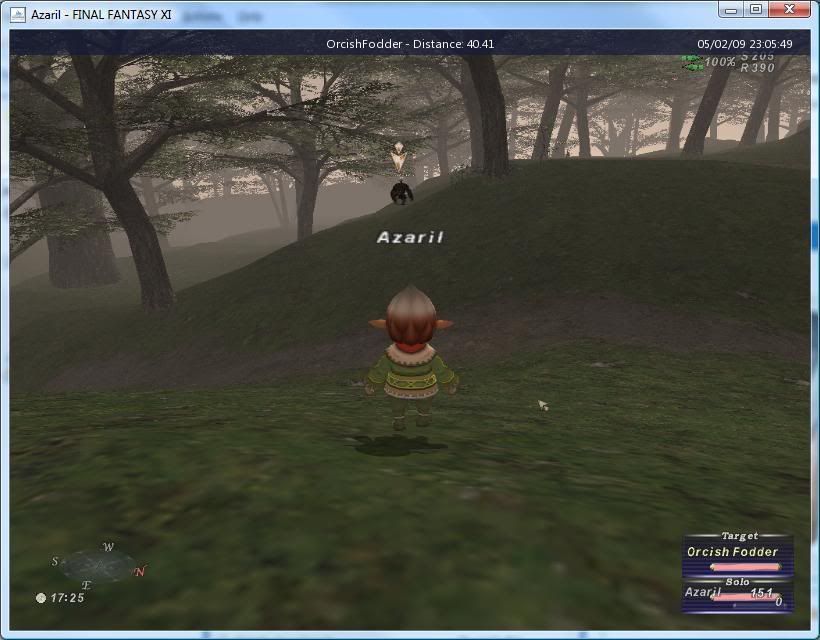 Are you as excited about this as I am? Well, maybe not, because I am probably a bigger nerd than you, but you can tell us what you think anyway!