But his head and hands are giving blow and hand jobs, respectively. :) Iz definitely didn't have to use his AK yesterday. Obsidian's first Odin and it put out for Iz. There was a lot of people dumping points into the body pieces so Iz decided to toss 6 points on Valhalla Helm and no one matched because they had dumped their points into other things, and what do you know?
Nice for Iz! And Kimille even got two end-game body pieces from the same run! LOL

The fight isn't that bad really, but it does take a little bit of prep and those Valkyrie can really take out a tank quick if they aren't pulled like the second they pop. We actually took it down pretty quickly considering we took a moment to deal with two people that thought they could get in but found out they could not. You do get to have a lot of damage dealers but dealing with the Deathga move can really slow down damage, and for being really unlucky we got the Terror move right before it was pushed to 9% and the Deathga move so we lost a couple of DD and both the tanks right at the end. It didn't matter much though because we just zerged it after that and we easily had enough damage to finish it off. And Iz got a new sexy hat!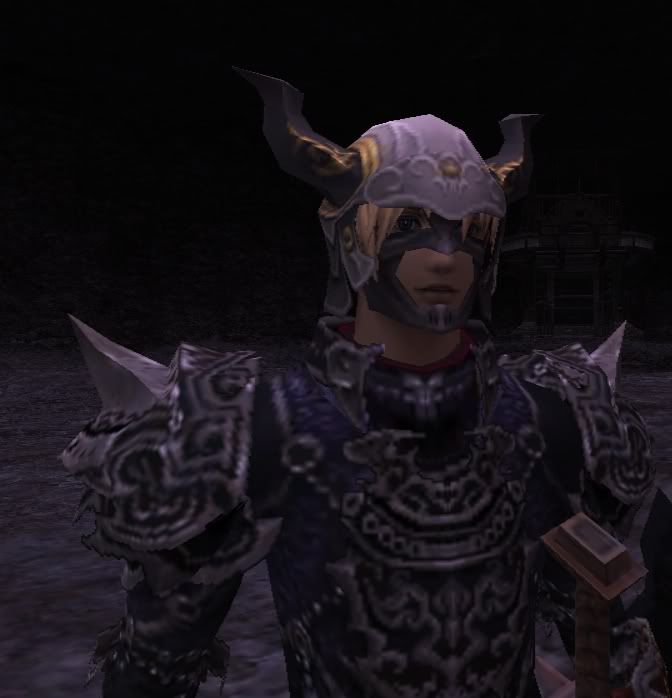 More when I get home.